A Software Engineer, Debian enthusiast, free and open source software developer (or at least I try)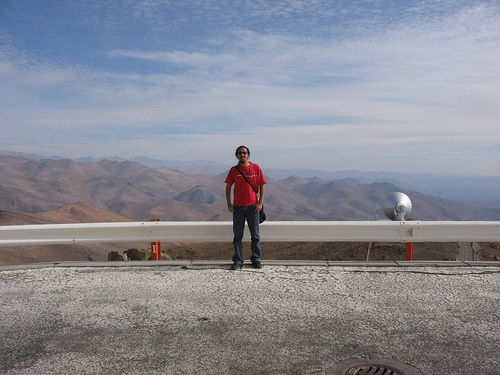 Proud FSF associate member :)
GNU/Linux Distributions Used
RedHat (6.0, 6.2, 7.3)
Slackware (unknown version)
Suse (unknown version)
Ubuntu (4.10, 5.04, 5.10, 6.04, 8.04, 8.10, etc.)
CentOS (5.x)
Specific Skills
Programming Languages
These are all the languages that at some point I've used, some of them I don't even remember them :).
Cloud
I've worked heavily with Amazon Web Services technologies, specially with the following services:
EC2
S3
RDS (mysql)
CloudWatch to gather stats about my compute cluster instances and post processing it to analyze CPU usage.
CloudFormation to deploy a complete stack using EC2, Route53, RDS and other services.
Also I've submitted patches to OpenStack, specifically to Swift and jenkins-job-builder, you can see my list of contributions in Gerrit
Web
PHP a simple language for basic websites
Javascript (jquery, mochikit, Emberjs)
Frameworks (libraries)
Django is a high-level Python Web framework that encourages rapid development and clean, pragmatic design.
PyGTK and its friends (cairo, pango, glib, ...)
System Administration
Several years administrating GNU/Linux based servers (physical and virtual machines) for fun and profit.
Debian
Ubuntu
CentOS
OpenWRT
Services
Mail (postfix, dovecot)
Web (apache)
Firewall (homebrew iptables rules, shorewall)
Routers
Etc.
Others